Better phone service
for $17.97/month.
Unlimited calls to US & Canada

Over 30+ features are included

Plug-n-play as soon as you get it

Keep in touch with multiple registrations

Risk free with no cancellation fees

Keep your existing phones
Choose Your VoIP Device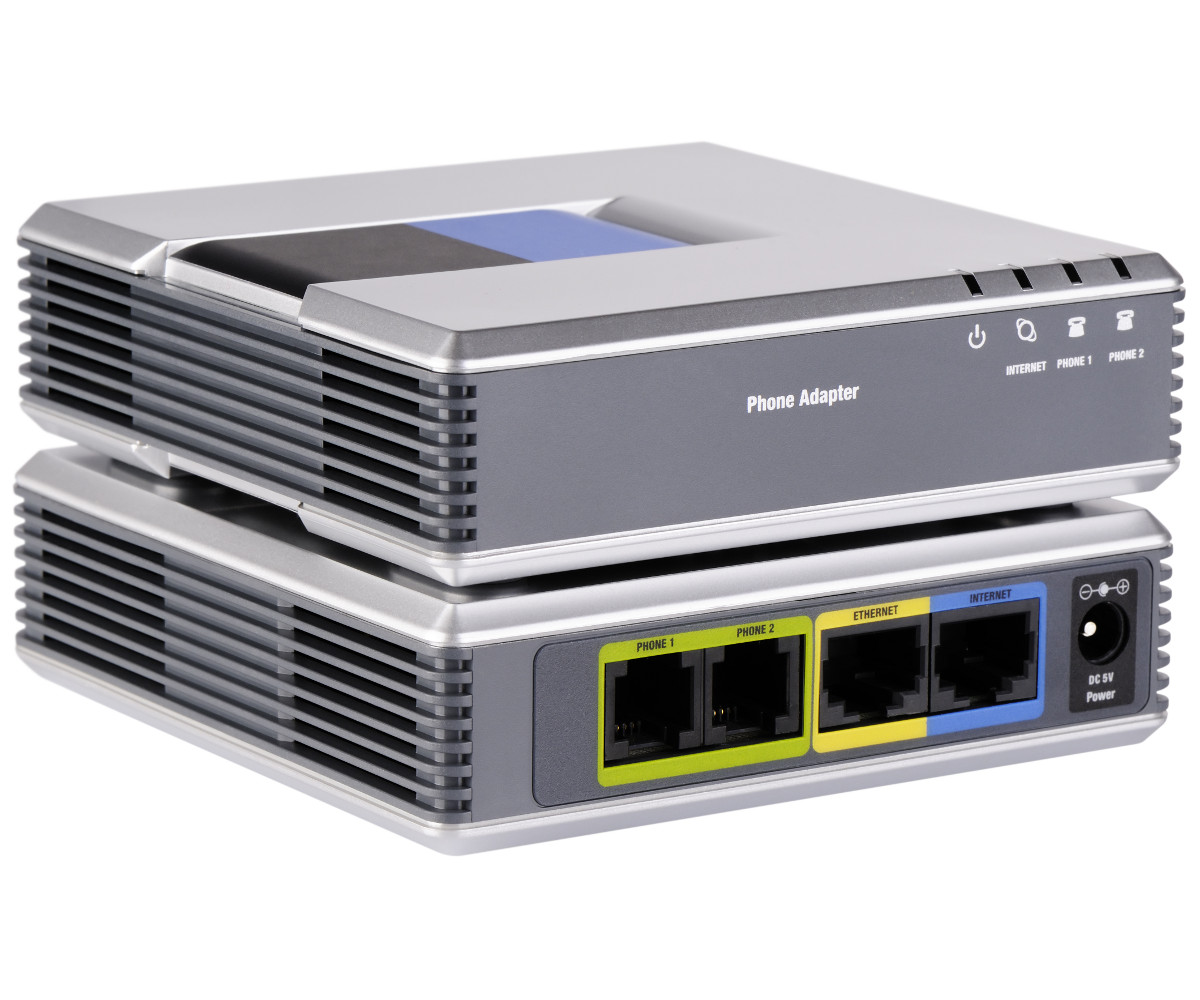 Price FREE1$99.00
Select Device
1 Free to use as long as you're a customer. When you terminate service all we need is the adapter back.
Cisco SPA2102
VoIP Adapter with Router
Select this device to use our service with your regular home telephone.
The SPA-2102 router delivers clear sounding voice calling and works with or without an existing router. With the SPA2102's advanced bandwith management technology, the SPA-2102 is also a great solution for networks with heavy data traffic or where bandwidth is limited.
Pre-configured and Plug-n-Play
Bandwidth manangement for consistent call quality
Free to use1
Use any analog or digital telephones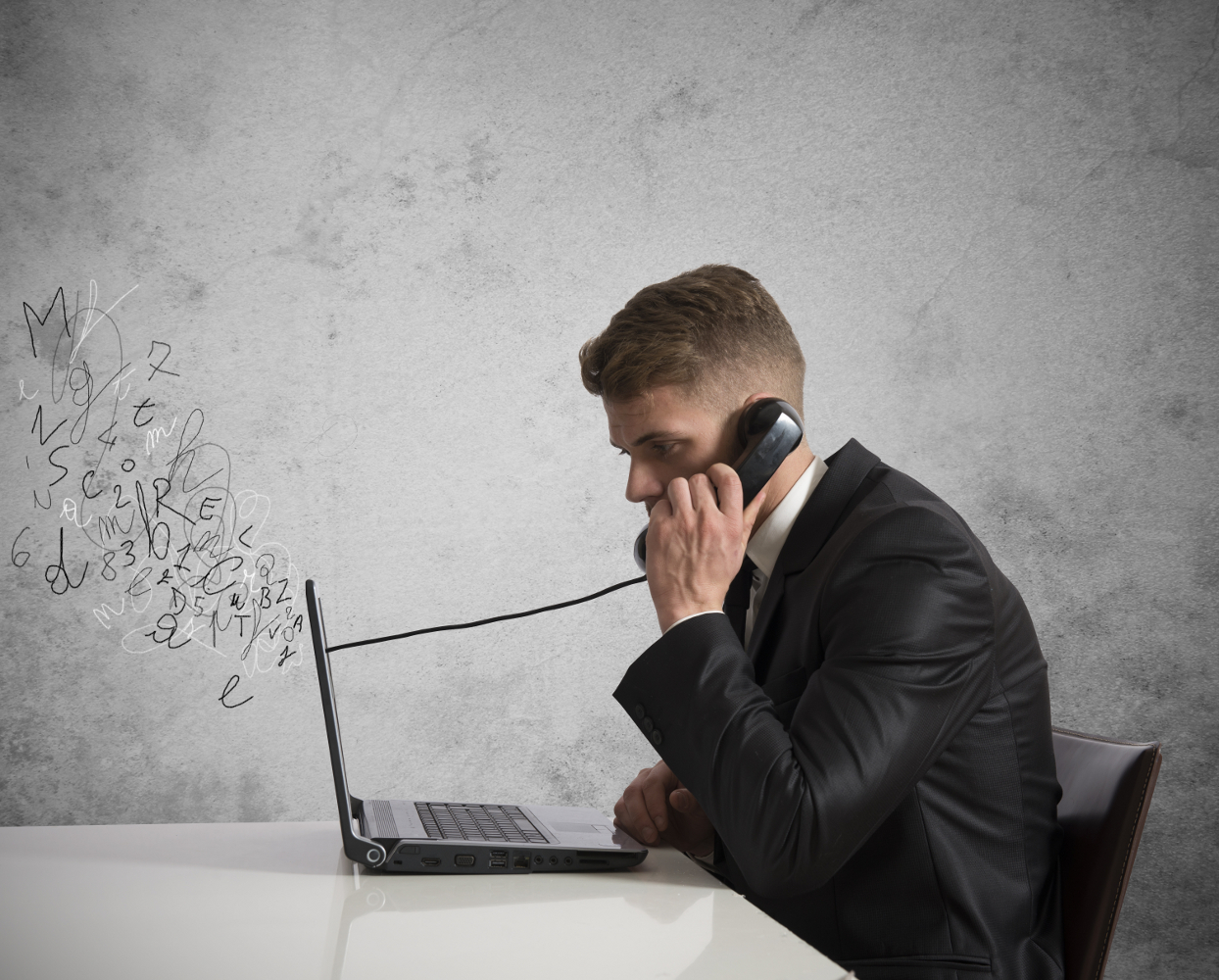 Bring Your Own Device3
Select Device
3 Your VoIP device is not supported by 1-VoIP for setup & installation, however we always try our hardest to get you setup.
Bring Your Own
Computer, Smartphone, or VoIP Device
This option is perfect with a Softphone or any solution that you can support.
1-VoIP can support only the hardware provided and Cisco models begining with 'SPA'. Most unlocked Linksys/Sipura devices can be automatically configured through our wizards page available through the member account page.
Easy installation guides
No device charges
Bring Your Own Device